Mystery Stickers! [Compatible with all smoke devices]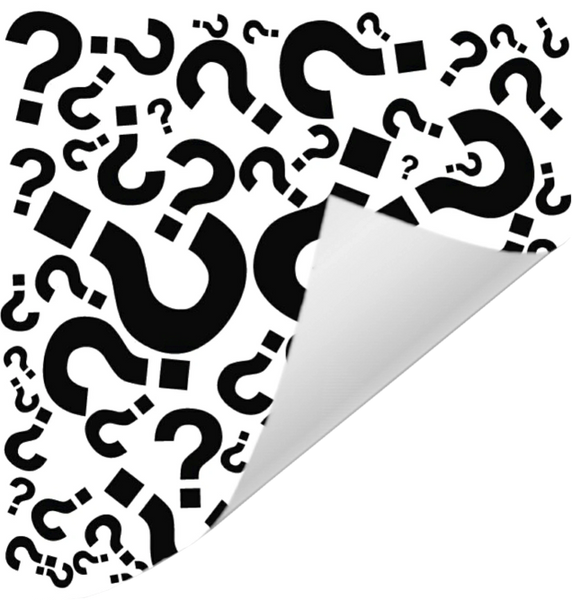 Mystery Stickers! [Compatible with all smoke devices]
Key Product Features
·       We now feature exclusive mystery stickers! These waterproof, UV-Resistant stickers will conceal the color of the smoke grenade until the big reveal! Only available HERE!
·       Designed to fit perfectly around any of our smoke products!
·       Measures 5" x 5.25"
·       Reveal your new born baby boy or girl with style and flare!
·       Also great for weddings, parties, and selfie photos on Pinterest, Facebook, and Instagram!
·       Product packaging is exactly as pictured
Reviews